news and views
By Jakey Galdamez, Jul 20, 2016
"Save Ferris" and 1940's Swing Take Over the August 13 "Art Crawl Experience!"
Celebrate the 18th Annual Swingin' on the Promenade in conjunction with the Anaheim Art Crawl Experience on Saturday, August 13, 6pm-10pm. Each year on a starry summer evening, Center Street Promenade in Downtown Anaheim is transformed into an outdoor 1940's swing club.
Press release, Jul 19, 2016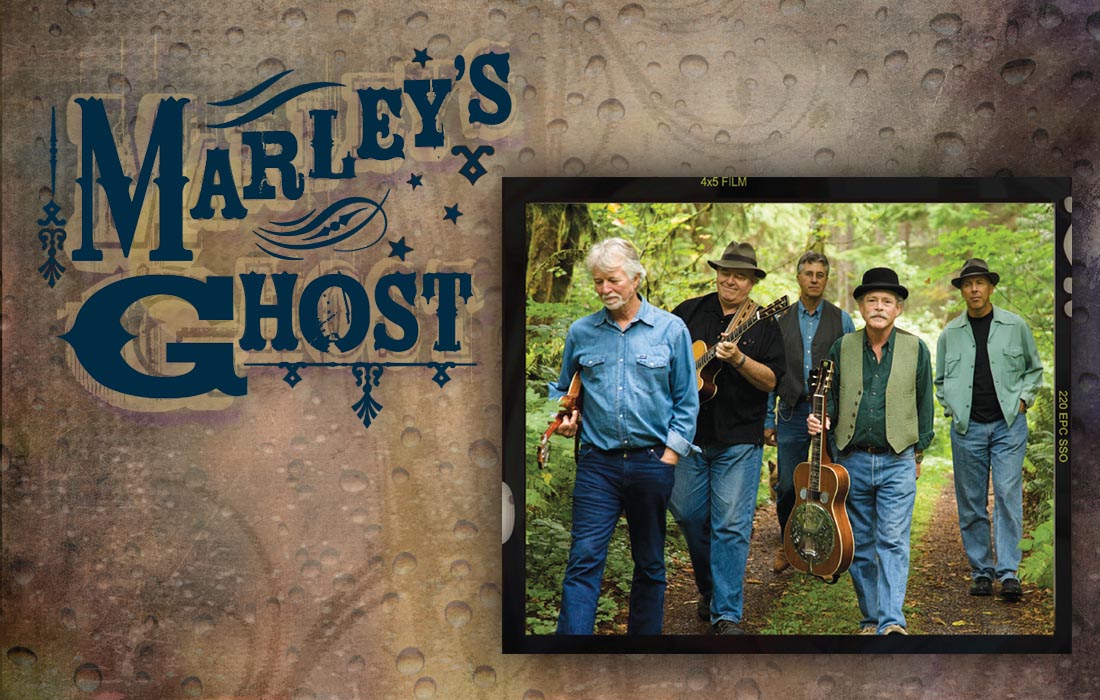 The Living Tradition Concert Series proudly presents MARLEY'S GHOST in concert on Saturday, August 20, 2016 at 7:30 PM. Marley's Ghost is nothing less than a national treasure, the capable inheritors of the archetypal...
Casey Long, Jul 18, 2016
Chance Theater proudly presents an intimate interpretation of the legendary musical, A Chorus Line. Due to overwhelming demand, five shows have been added.
This winner of nine Tony Awards, five Drama Desk Awards and the Pulitzer Prize runs until August 7 on the Cripe Stage at Chance Theater @ Bette Aitken theater arts Center.
Release, Jul 6, 2016
STORY OF TRANSFORMATION
- We started out looking for a place for Lauren to grow and expand her love for music, especially in the area of singing. When we first met with the staff at HOPE my daughter Jessica and Lauren were blown away with the attentiveness of the staff...